Explore Best Selling
(As per CBSE Syllabus 2023-24 and New NCERT) Offer up to 25%
See All Products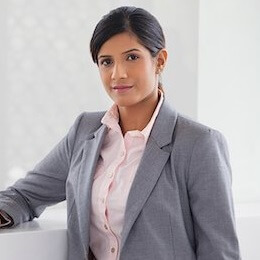 As a science teacher I am happy to express my observations on the book Reliable (latest version) ♦️ completely syllabus oriented ♦️ I could find all the latest question pattern in the book, including assertion reasoning ,case study etc.This area really helps the children ♦️ simple language and easy to follow.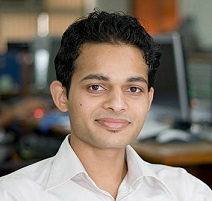 "Must buy study material if you are looking to ace the subject. All the concepts are explained clearly. Thanks to the author."
The book has all types of questions that a student can prepare for his or her boards . I loved the book very much and hence I would recommend each student to have this book and get so many marks in there boards. A very amazing self help book.